Affordable and accessible
sailing since 1984
Keelboat and dinghy sailing opportunities for beginners and
experienced sailors from just €30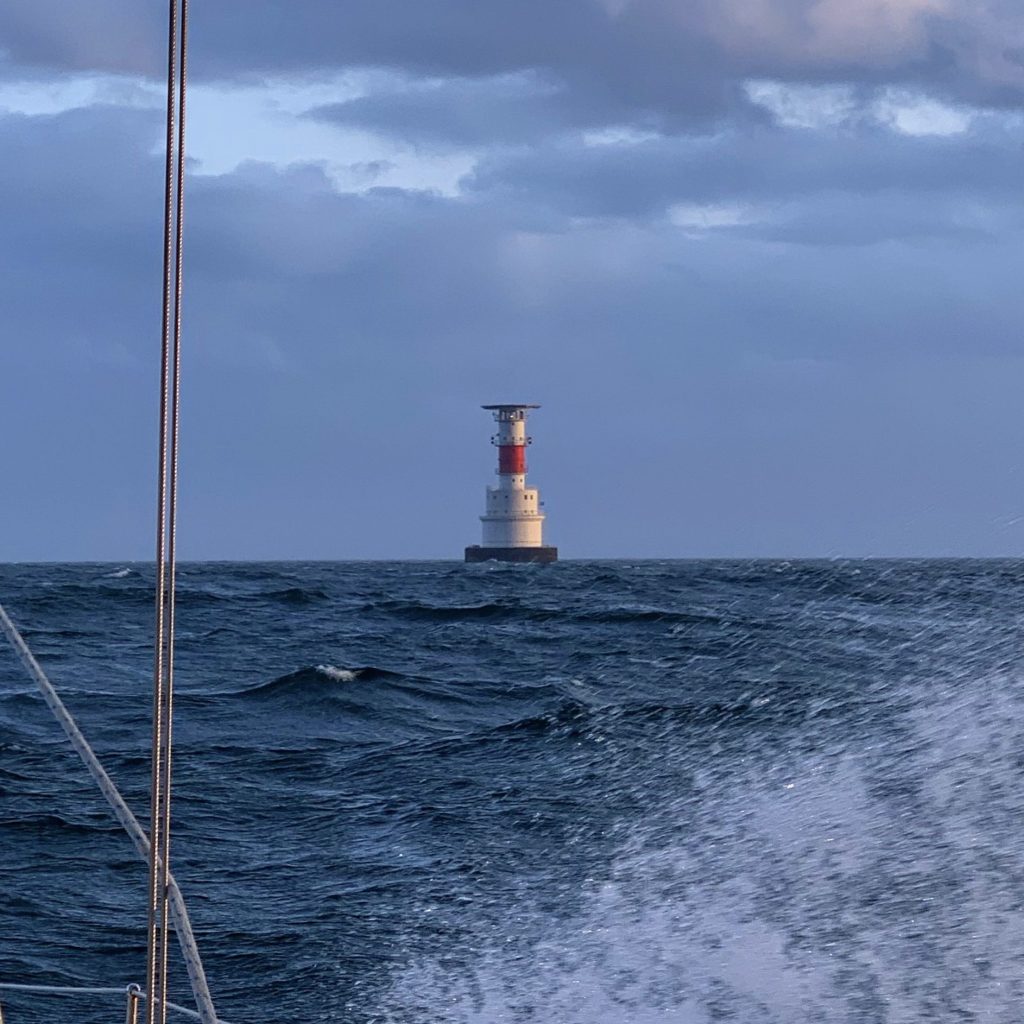 Daily dinghy and keelboat sailing opportunities throughout the year, including weekday evening sessions during the summer, and day trips to Howth or Greystones.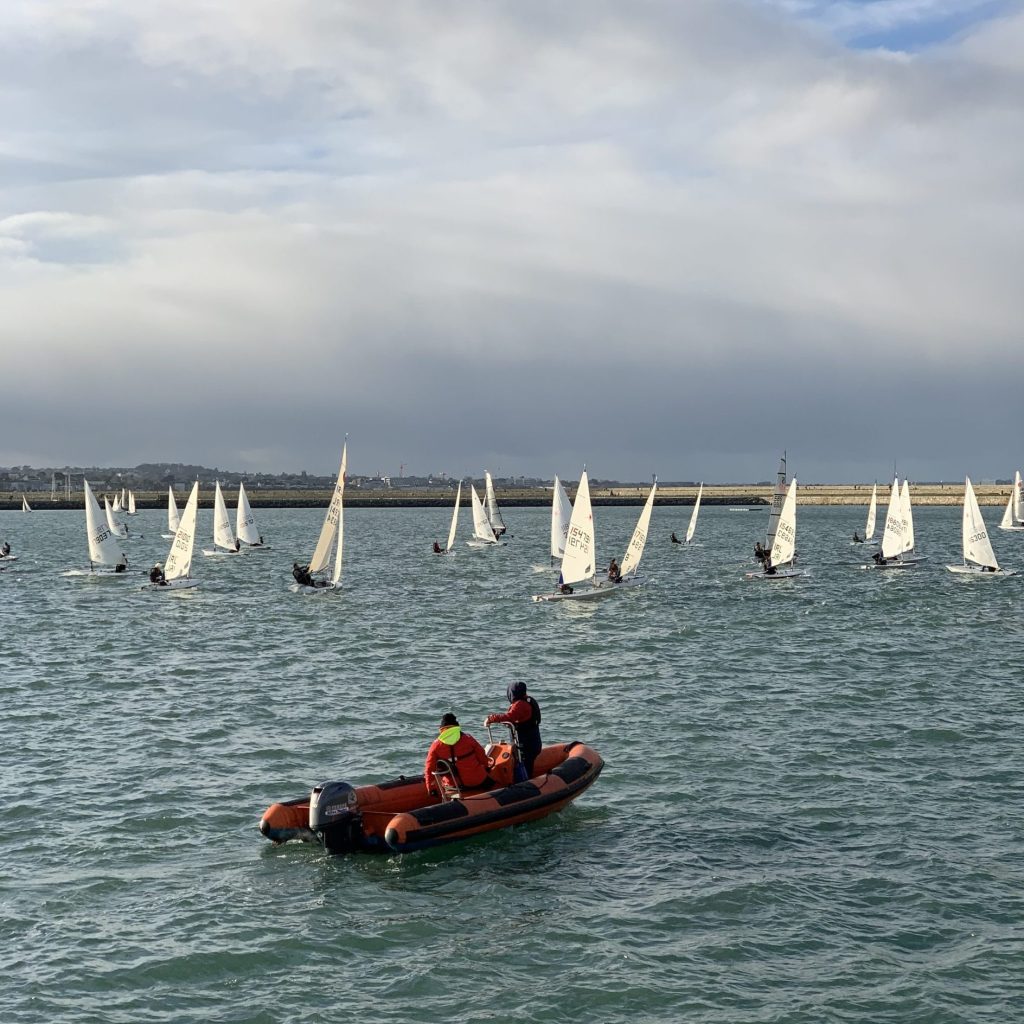 Sailing in Dublin Dinghies and Keelboats participate in races throughout the year, including DBSC, DMYC and ISORA races, and the biennial Dún Laoghaire Regatta.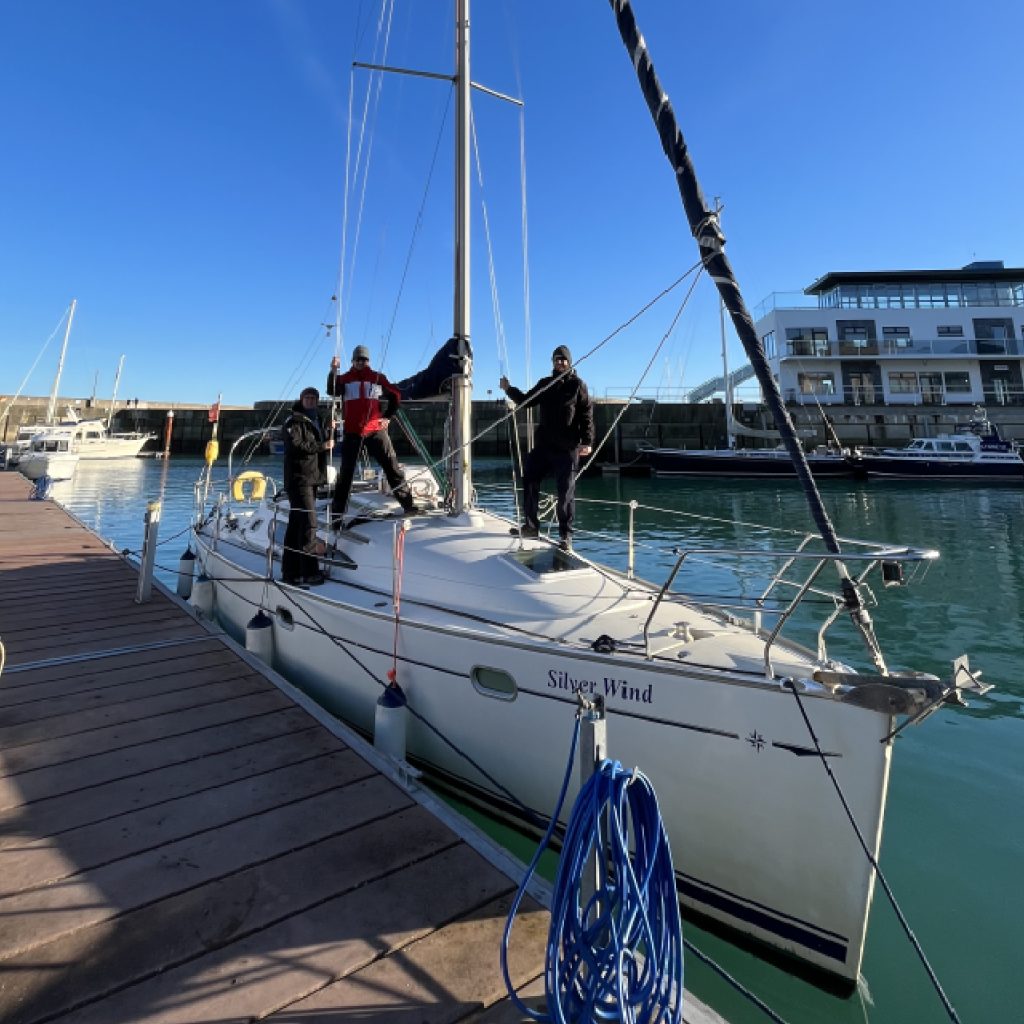 Weekend and long weekend cruises from Dublin take place from Spring through to Autumn. Destinations include Carlingford, Isle of Man, Wales and Wicklow.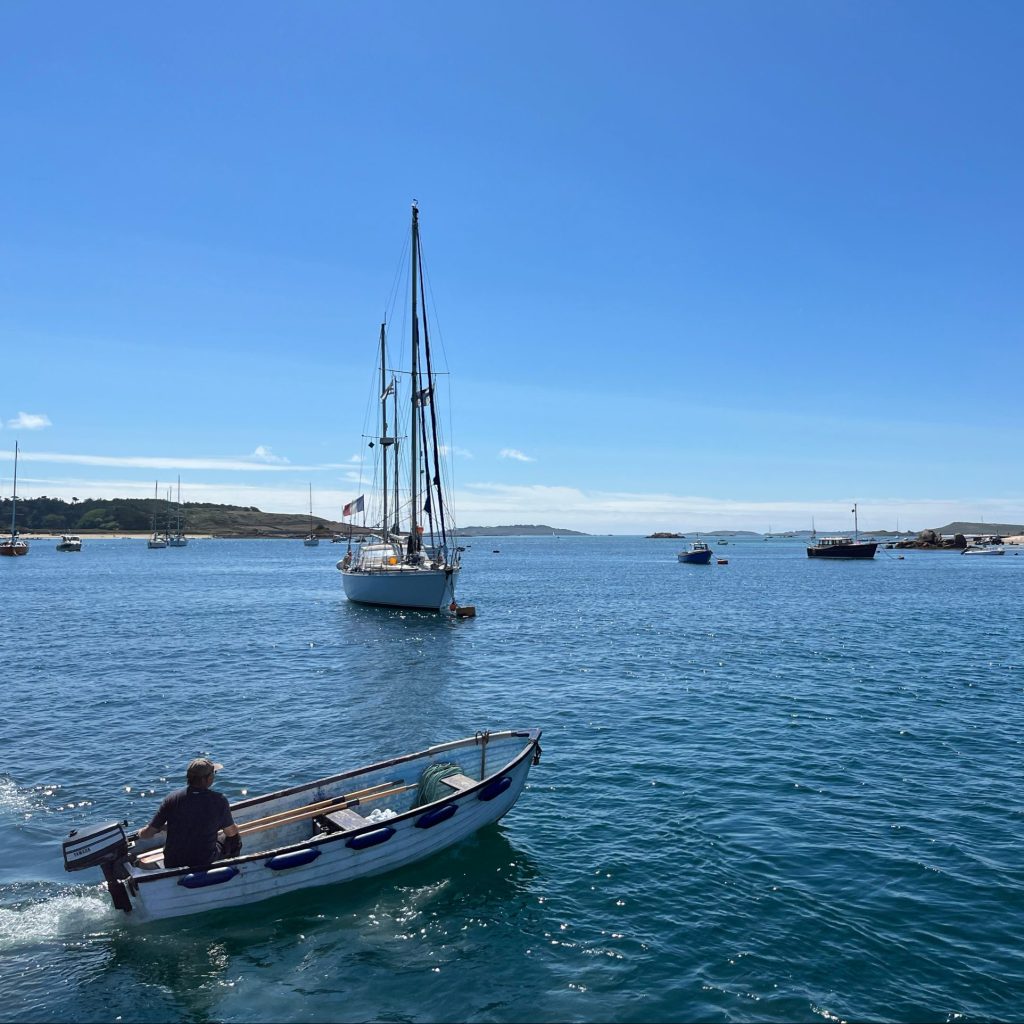 The annual 13-week plus summer cruising schedule sees opportunities to sail in locations around Ireland, Scotland, The Scillies, Cornwall, and France.
Whats included:


Can be redeemed against a keelboat session (week-day, week-day evening, or weekend).

You will be accommodated on a future session if the session does not go ahead.

Should you decide to become a member, the Guest Sail fee will be deducted from the Annual Membership fee.
What's included:


Unlimited sailing opportunities on our extensive fleet, 7 days a week, 12 months a year.

Take part in Dublin Bay Racing, Regattas, and Offshore Racing (ISORA).

Join our Mini-Cruises, and Weeklong Cruises – a cost-effective way of mile-building.
Location

Sailing in Dublin Club
Dún Laoghaire Marina (Keelboats)
Coal Harbour (Dinghies)
Dún Laoghaire
Email
membership@sailingindublin.ie
Telephone
083 3092755
Sailing in Dublin Club is registered in Dublin, Ireland

123514
Registered Office
3 Glenaulin Green, Palmerstown, Dublin 20.
Directors
S. McBride, M. Browne